CNBC's Money 101 – Week 7
SECURE YOUR FINANCIAL FUTURE! INVEST IN YOU!
Welcome back to Money 101, Invest in You: Ready. Set. Grow's eight-session guide to financial wellness.
Last week, we worked on investing in your health, including the different types of insurance options. Today, our challenge focuses on insuring your life and your property.
Insurance is a gamble. You're paying now to protect yourself against something that may not happen or will happen, you hope, sometime in the far future.
However, it's important to be proactive and preserve what you've made. A life insurance policy should make up for your contribution to the family's expenses if you should die. Homeowners insurance should reflect the cost of rebuilding your home today.
We'll walk you through the different options so you can make the choice that is right for you.
Thanks again for joining me — and happy learning!
Sharon
CHALLENGE #7: INSURE YOUR LIFE AND PROPERTY
How much coverage do you need?
First, figure out how much money it would take your partner and other dependents to live in their current lifestyle if you die. Calculate expenses such as the mortgage, child care and education. Also include at least three months of expenses for an emergency fund, as well as funeral costs.
Next, look at assets such as your partner's after-tax income, your Social Security benefits and other assets available, like investments, savings and your 401(k) plan.
Different types
Term insurance covers a specific amount of time, such as 20 or 30 years. This is the simplest and cheapest option and works best for most people. Bear in mind that you want to be covered for as long as is necessary for you — whether it is until your retirement kicks in, you pay off your home or children graduate from college.
Whole life insurance stays with you until you die. In addition to a death benefit, these policies offer an alternative cash value or savings account, which allows you to borrow against, withdraw or use to pay future premiums. This option could work if you are a conservative investor and have trouble saving.
There are a couple different types of whole life insurance. Universal life combines term with a money-market type investment that pays a certain rate of return. Variable life insurance is a whole life policy with an investment fund that is tied to stock or bond mutual fund investments. However, if the investments perform poorly, the cash value of your policy could be less than the contributions you have put into it.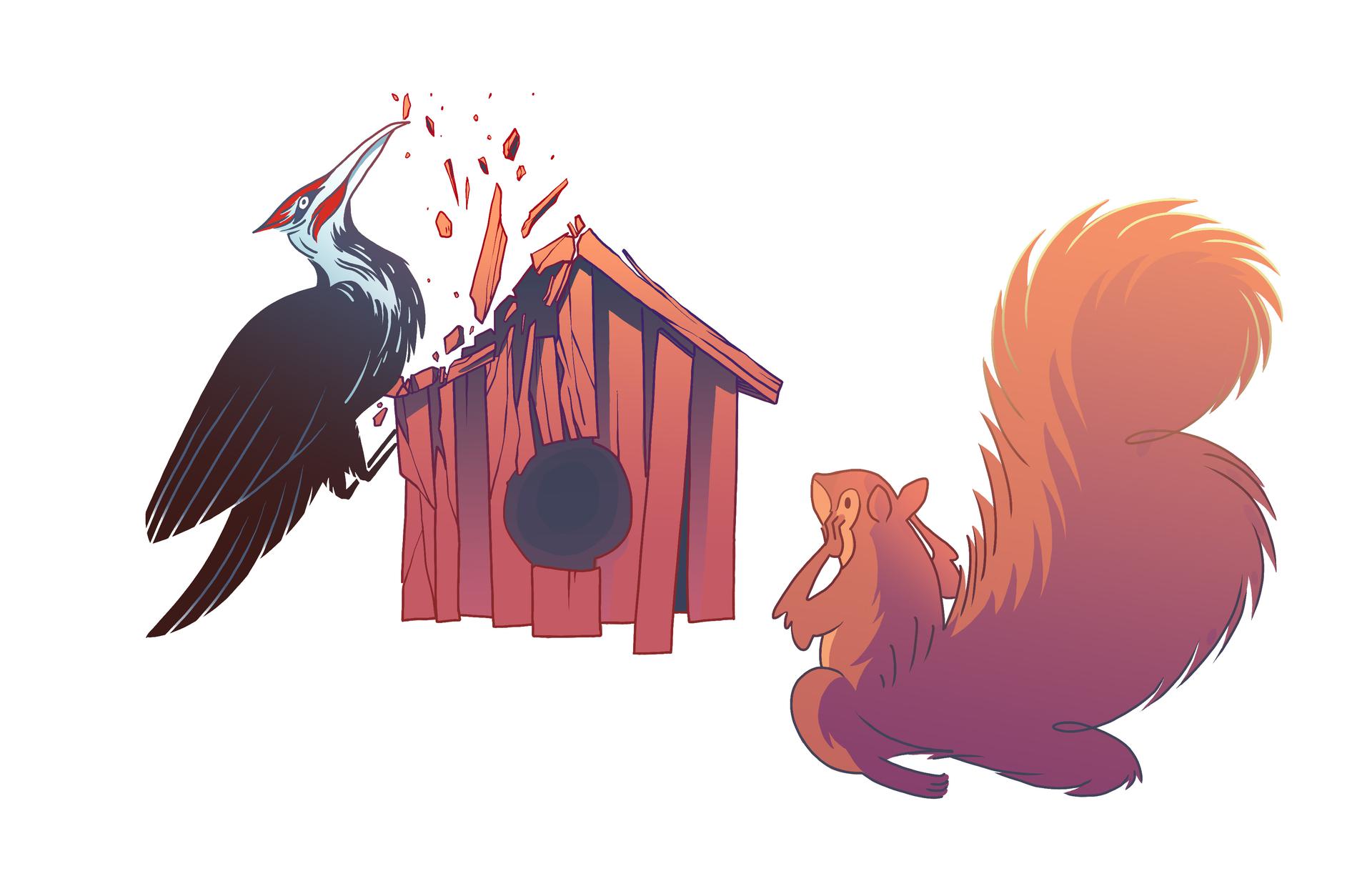 The purchase
The cheapest, "preferred plus" or "preferred" rates go to those in the best health. You should qualify if you have a low cholesterol count, low blood pressure and you are a healthy weight. A healthy family history helps here, too.
If you've figured how much you'll need, you can buy the policy directly from the company.
If you decide to buy your insurance through a professional broker or agent, look for someone who has at least five years' experience and has the right credentials: either a CFP (certified financial planner), CLU (chartered life underwriter), ChFC (chartered financial consultant), CPA (certified public accountant) or a law degree (JD or LLM). Check out trustedchoice.com for an independent insurance agent in your area.
Also, figure out how the agent gets paid. Some work on commission, which means they only make money if you buy a product. Others are fee-based, which means they charge a fee and receive a commission on products, or they are fee-only, which means they charge you a fee for advising but don't sell any products.
"If a child, a spouse, a life partner, or a parent depends on you and your income, you need life insurance."― Suze Orman
When it comes to insuring your home, make sure the policy reflects the cost to rebuild the home today — don't just rely on the purchase price or appraisal value.
Also, assess the replacement value of your belongings, which policies usually limit to between 50% and 75%. If it isn't already built into your policy, ask for replacement coverage — otherwise you'll end up with just the depreciated value of anything that is damaged or stolen.
There are several types of homeowners insurance:
HO-1-Basic: Basic coverage; covers dwelling and personal property against losses from 11 types of perils
HO-2-Broad: Basic homeowners, plus protection against six more perils
HO-3-Special: Extended or special, covers 17 stated perils plus anything not specified in your policy, except flood, earthquake, war and nuclear accident. Most homes are covered by these policies
HO-4-Tenants: Renters insurance for personal property only
HO-5-Comprehensive: High-risk coverage
HO-6-Condo: Condominium insurance, which covers personal property and certain building items
HO-7-Mobile Home: Mobile home insurance
HO-8-Older Home: Basic older home coverage. Differs from HO-1 in that it covers repairs or actual cash values — not rebuilding costs
You can also get additional coverage, such as flood insurance and rider insurance, which covers things like expensive jewelry or antiques.
Also, consider your deductible — the more you pay out of pocket, the more you save on premiums.
Having insurance is the best way to protect your financial plan.
Next week, we'll turn to estate planning for your final challenge. It doesn't have to be complicated or time-consuming, but it is important.
We look forward to continuing to help you — Invest in You!
Check out CNBC's other newsletters on everything from investing to politics. Subscribe here.